Meetings and conferences
Combining business with pleasure
Don't be deceived by the picturesque cobblestone streets and rosehip bushes at the seaside. Inside our hotel you will find first-class meeting facilities that can cater to several hundreds of hardworking participants.
But a conference in our hotel is not only about work. It is something special. Something that makes our guest groups return again and again. Perhaps it is the morning dip in Kallbadhuset, our spa on the pier. Maybe it is the atmosphere. Perhaps, the grand variety of food and activities. Or maybe our dedicated conference personnel, who makes sure everything runs smoothly.
Direct contact
Helle Fromberg Hammarström
Sales Manager Intl & PR, GRAM Group
Petra Majs Nordberg
Sales Manager, GRAM Group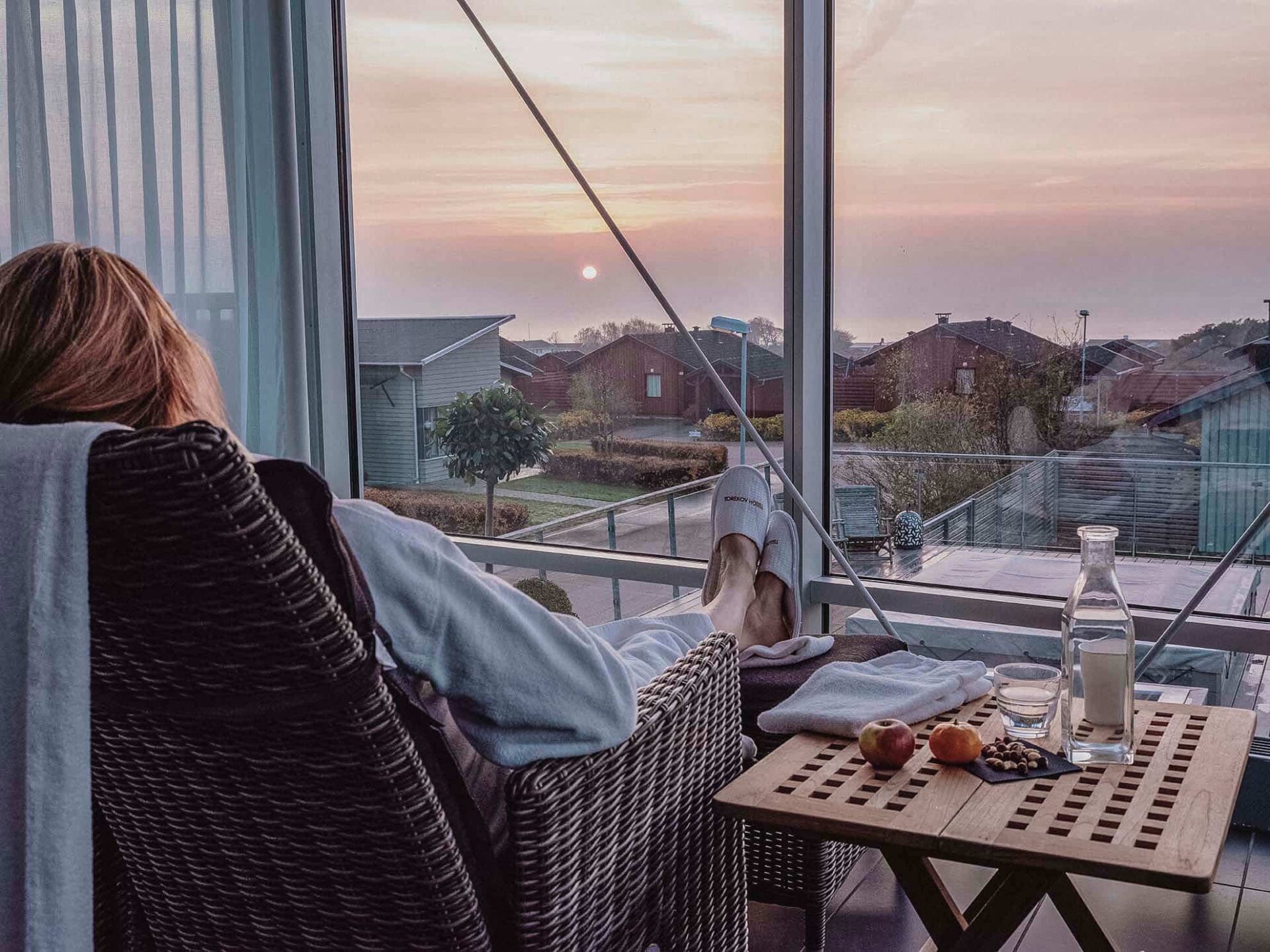 Creative meetings
Conference packages for all needs
Leave the office and let the ideas flow unrestrained in a relaxed atmosphere by the sea, surrounded by nature in a beautiful setting. Choose us for the location, for the modern stylish interiors, for the food and the high comfort. We have something for all needs.
Kontakta oss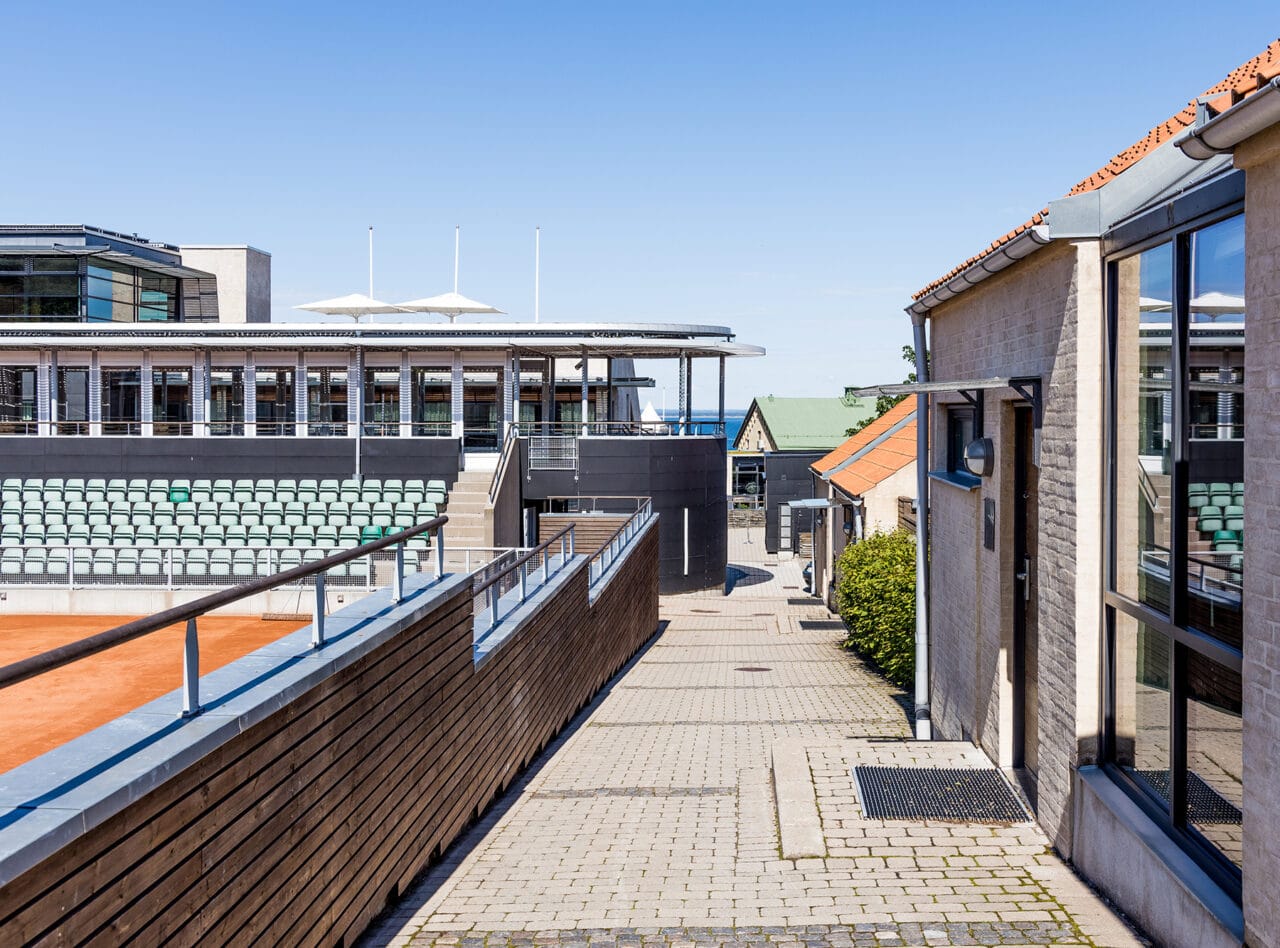 Facts about our facilities
Accommodation capacity:
172 hotel rooms with a total of 330 beds
60 rooms in the Main Building
54 rooms in the Tennis Pavilion
37 rooms in the Congress Building
7 detached villas
8 apartments
Conference room capacity:
26 flexible conference rooms in different sizes
The largest room is 700 m²
Banquet hall with view over the sea for 270 people
Accommodation capacity:
54 hotel rooms with a total of 108 beds
30 rooms in the Main Building
18 double rooms in our Hotel Villas
8 suites in the Hotel Villas
In total, there are 8 detached Hotel Villas
Conference room capacity:
6 flexible conference rooms in different sizes
2 group rooms
The largest room is 114 m² and can accommodate 106 guests
The bistro overlooking our terrace with swimming pool and the sea can accommodate 130 guests
Accommodation capacity:
145 apartment suites for one to six guests per suite
650 beds
Conference room capacity:
11 conference rooms of different sizes with room for 2 to 120 people
For groups of 150-220 people we turn our restaurant into a large meeting room.
Many large and small lounge areas to use for meetings and discussions
Experiences
Experience Bjäre Peninsula
During your stay with us, you have the opportunity to experience all the activities that Båstad and the Bjäre Peninsula have to offer: Much more than tennis, golf, partying and long sandy beaches. The region also stands for breathtaking nature experiences and an area rich in art, culture and history.
Discover more experiences