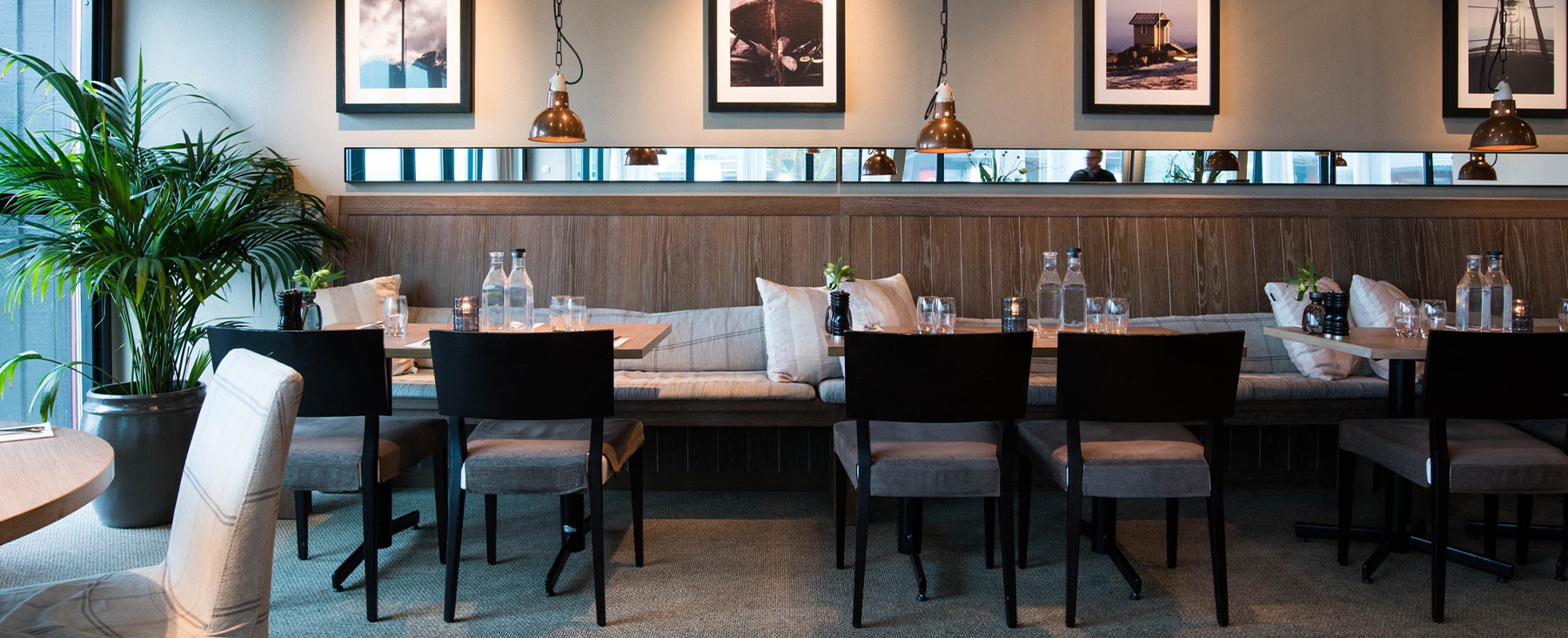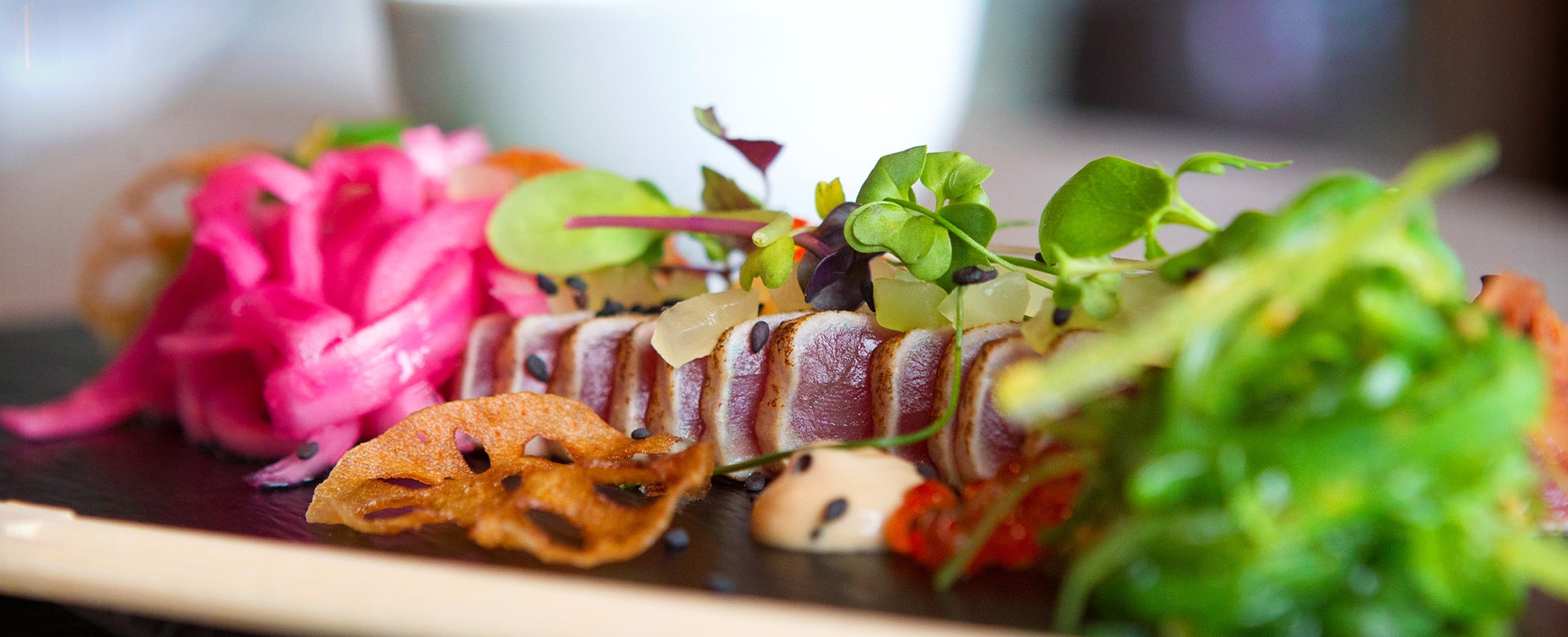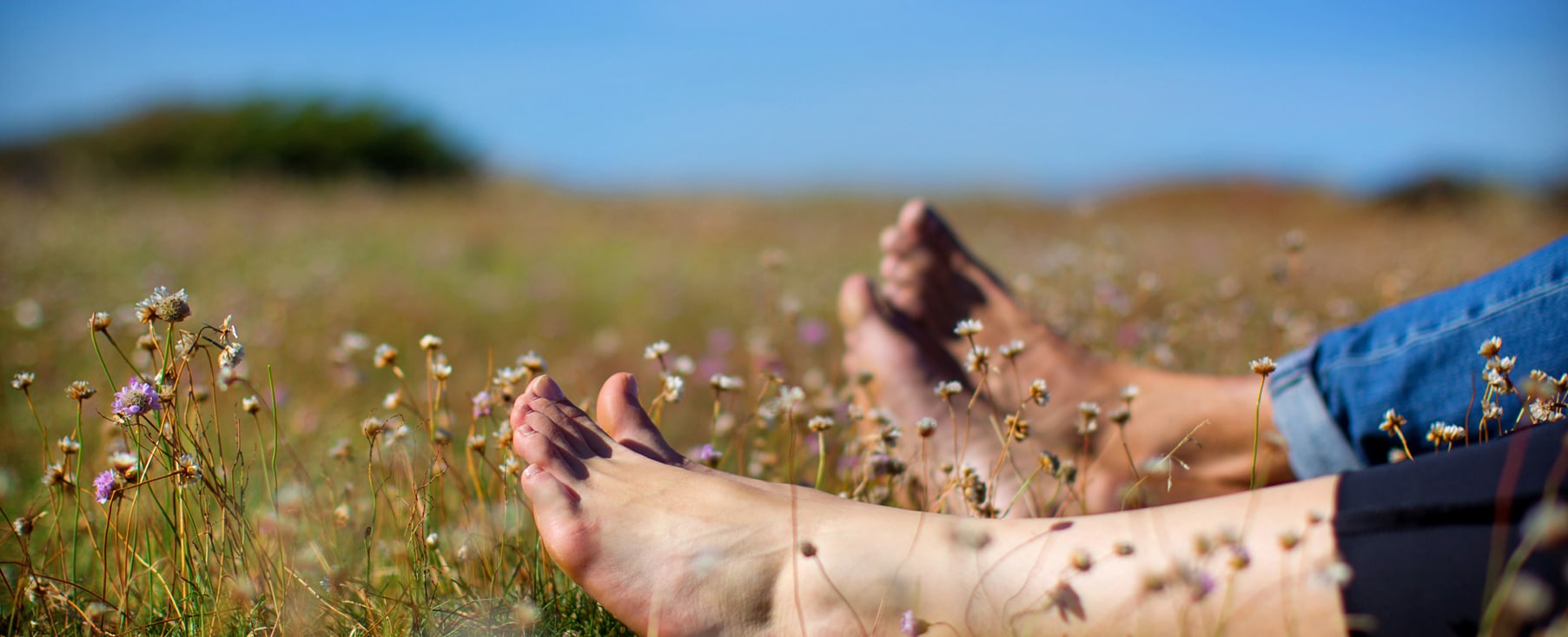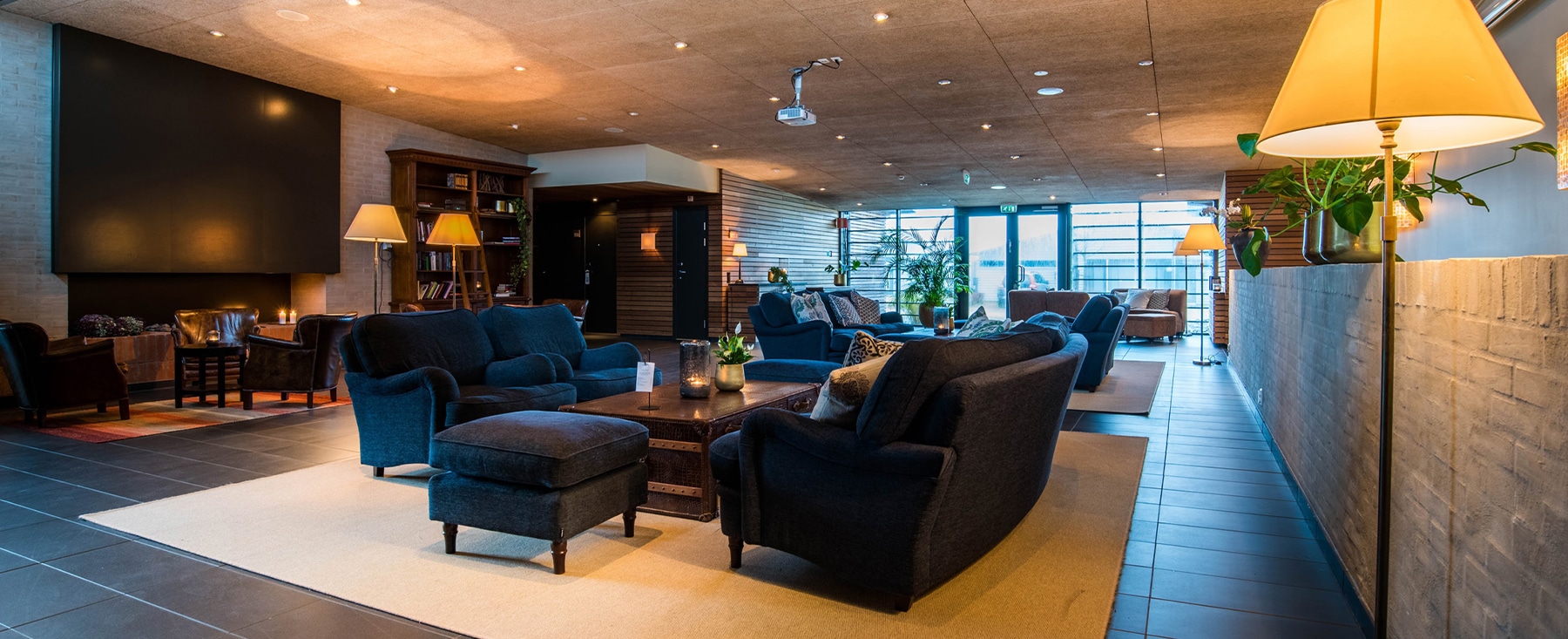 Torekov Hotell
Spa, golf and meetings close to nature
Torekov Hotel is for travellers who fancy a slower pace. The hotel is located in a most beautiful place in the middle of nature, close to the sea and the idyllic village of Torekov. Already during the journey along the narrow winding roads through the hilly landscape and stretched plains you get the growing feeling, that you see things clearer, your worries get lighter and your shoulders sink into a relaxed position.
The mild climate and long growing season of the Bjäre Peninsula make it possible to use locally grown produce all year round. We love to turn simple and fresh produce into sensational taste experiences. The use of produce from the region is an important part of our philosophy. Our sommeliers stand at your service with a broad knowledge of wines and other drinks, which they are happy to share.
Inside the hotel, life is relaxed and full of warmth and you can enjoy our cosy spa with healing water in hot Japanese pools, invigorating steam saunas and a relaxation area with a panoramic view of the sea and the sky – a spa experience out of the ordinary!
How to find us & contact
Själaviksvägen 2
269 78, Torekov
Sweden
Hotel class
Facilities
Restaurant with 130 seats
Boka vistelse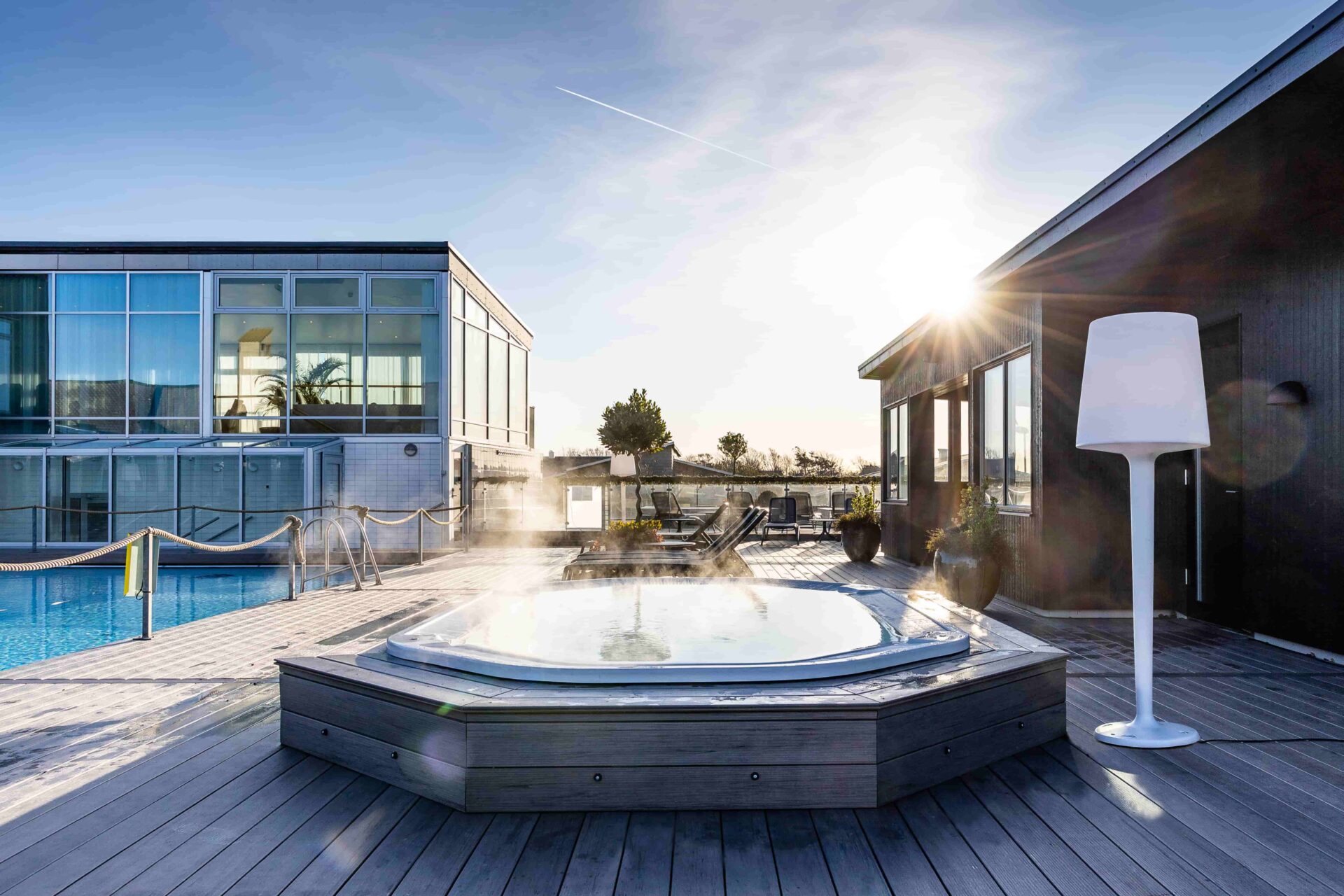 The holiday begins now
OFFERS AND PACKAGES
At Torekov Hotel you will find unique offers that you will not come across anywhere else in Skåne. So, how are you going to spend your time here? What is there to do and how to organise your days for total relaxation? Don't worry; we'll take care of everything. After all, you are on vacation.
Check out our current offers
Find out more
Food and drinks
GRAM Group offers a wide range of restaurants worth visiting during your stay with us. Here, magnificent view over the sea meets modern cuisine featuring seasonal ingredients from local suppliers. The environment and unique mix of guests – business groups, weekend couples and Båstad residents – create a very special atmosphere.
Discover all our restaurants
Experiences
Experience Bjäre Peninsula
During your stay with us, you have the opportunity to experience all the activities that Båstad and the Bjäre Peninsula have to offer: Much more than tennis, golf, partying and long sandy beaches. The region also stands for breathtaking nature experiences and an area rich in art, culture and history.
Discover more experiences