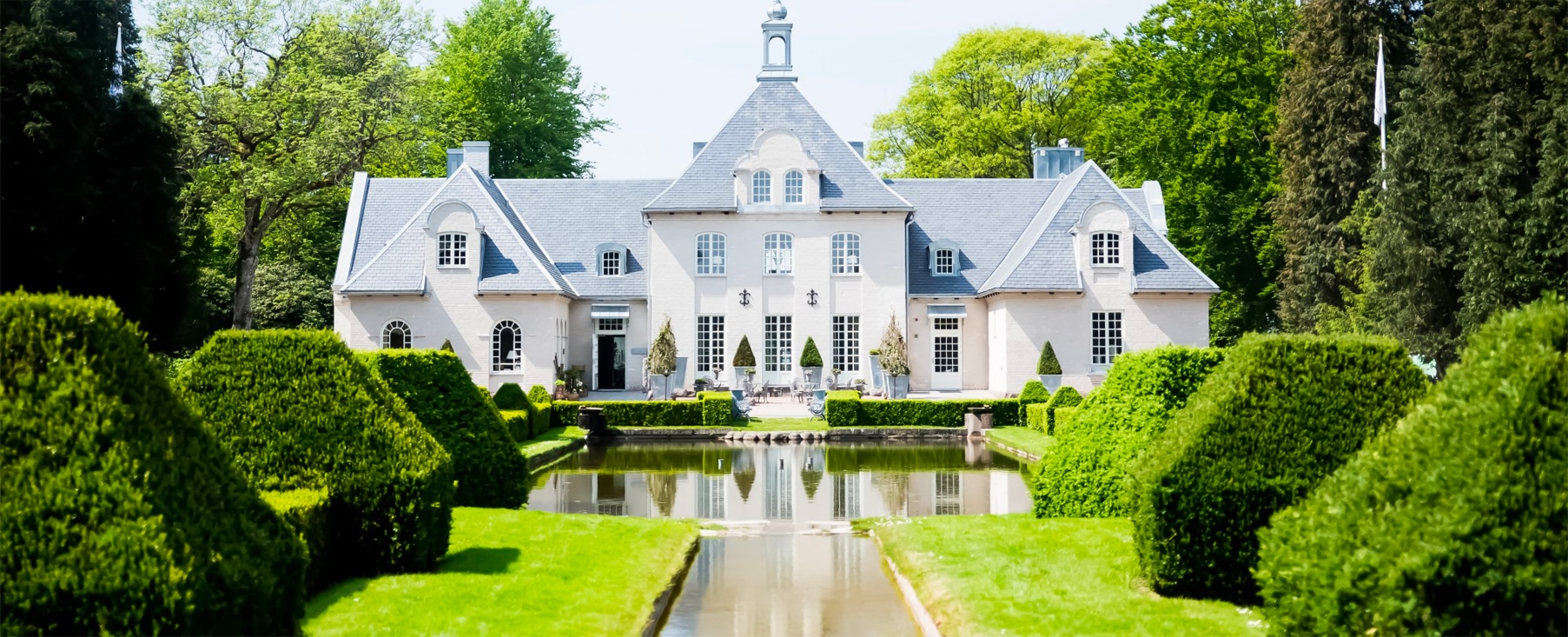 Experiences in Bjäre Peninsula
Norrviken
Norrviken's gardens
Visit natural beauty
Norrviken is famous for its beautiful gardens in different styles and from various eras, all with their own sentiment and experiences. When the visionary Rudolf Abelin created Norrviken, he wanted to reflect the world through plant choices, stones and design language.
The garden has continued to evolve and offers everything from French elegance, Eastern mystery, Japanese harmony, German diligence, wild romance, and baroque grandeur. In the area you can also enjoy the restaurant in Villa Abelin and cafés that offer magical flavours. In the gardens, new experiences are created with the philosophy that nothing should stand still and remain – just like life and in nature.
How to find us & contact
Kattviksvägen 233, 269 91 Båstad
+46 431 55 81 09
info@norrvikenbastad.se
Gå till hemsida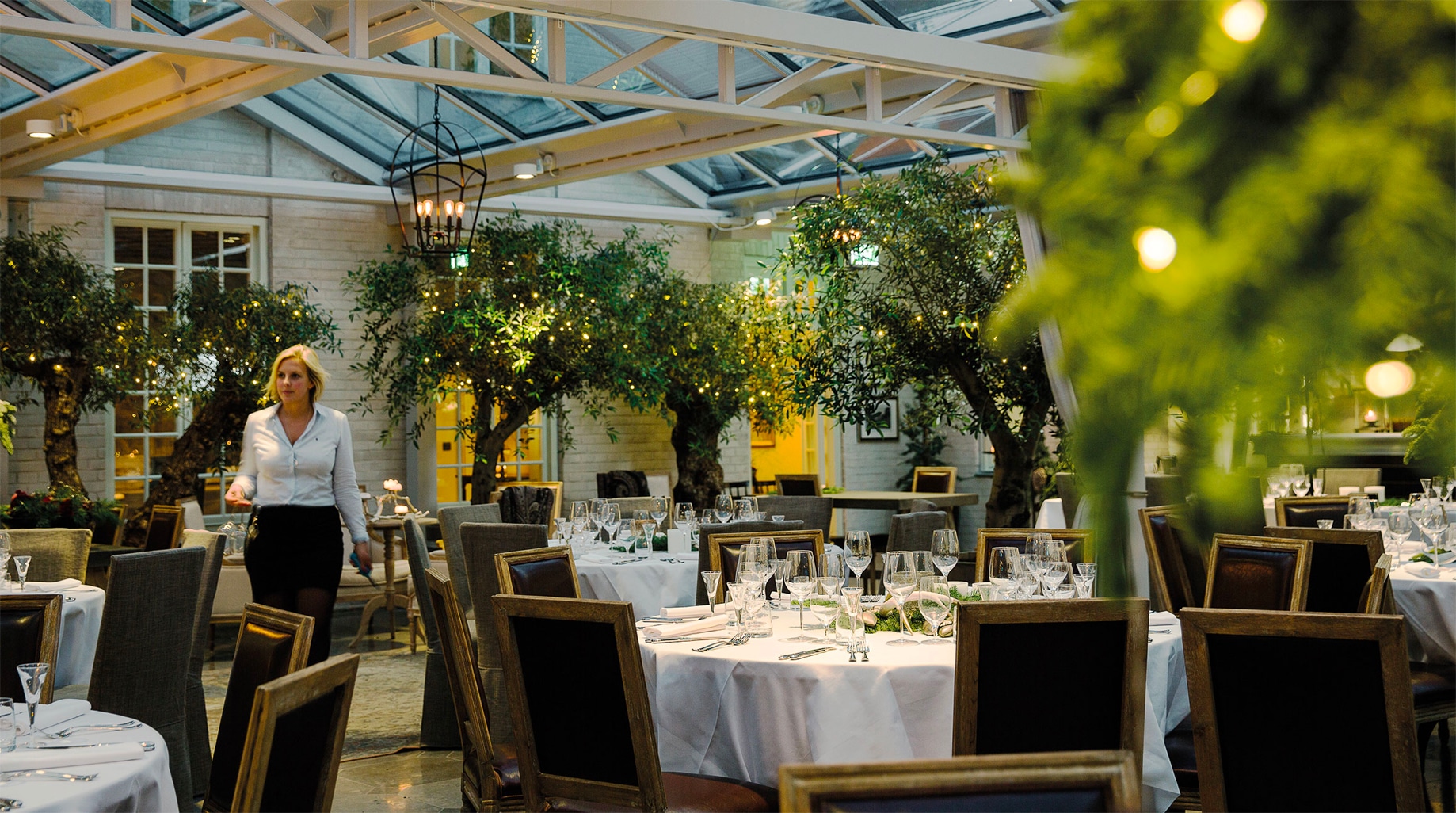 Smaker från Bjärehalvön
Orangeriet restaurang är en upplevelse för alla sinnen. Här serveras omsorgsfullt tillagade rätter på råvaror från regionen. På menyn finns också anpassade rätter för små magar. Njut av en god kaffe, känn doften av nybakat eller bara stilla din hunger med en lunch. Enklare rätter, drycker och fika kan du köpa i Salamander café & bar som ligger i Villa Abelin.
Experiences
Experience Bjäre Peninsula
During your stay with us, you have the opportunity to experience all the activities that Båstad and the Bjäre Peninsula have to offer: Much more than tennis, golf, partying and long sandy beaches. The region also stands for breathtaking nature experiences and an area rich in art, culture and history.
Discover more experiences