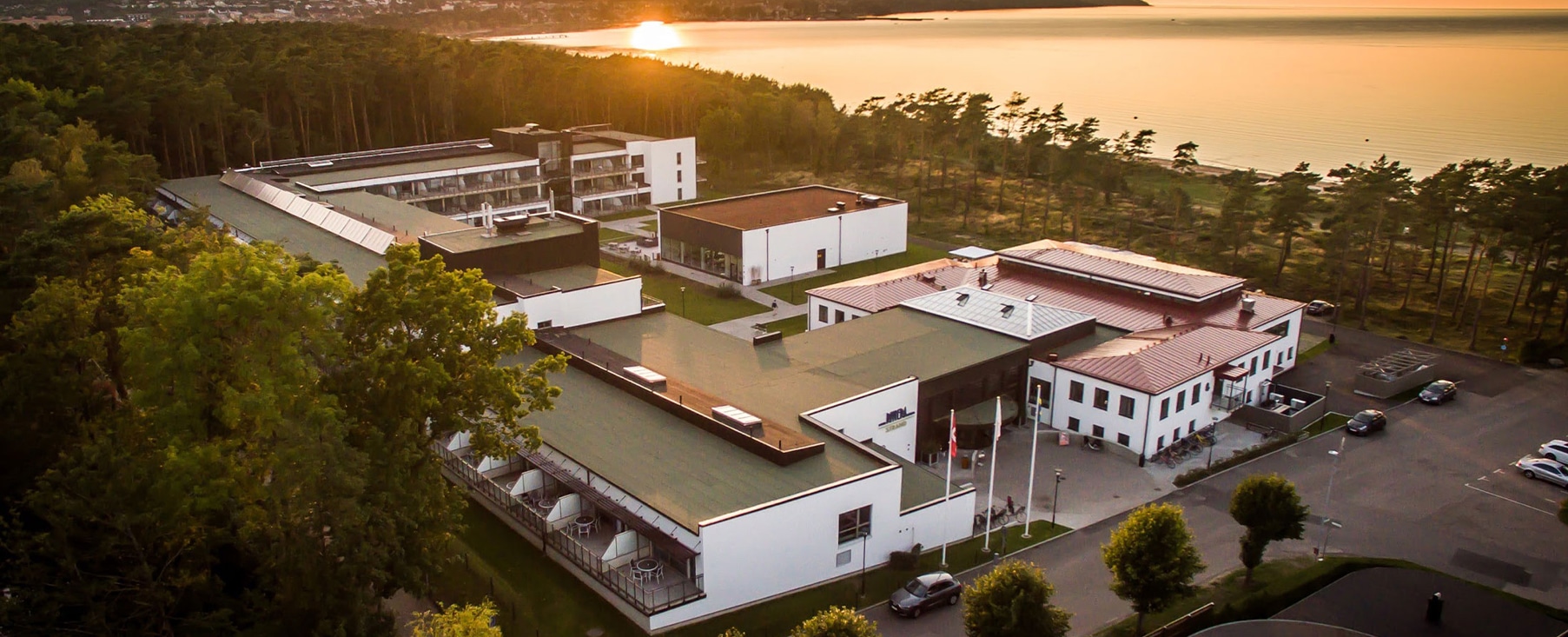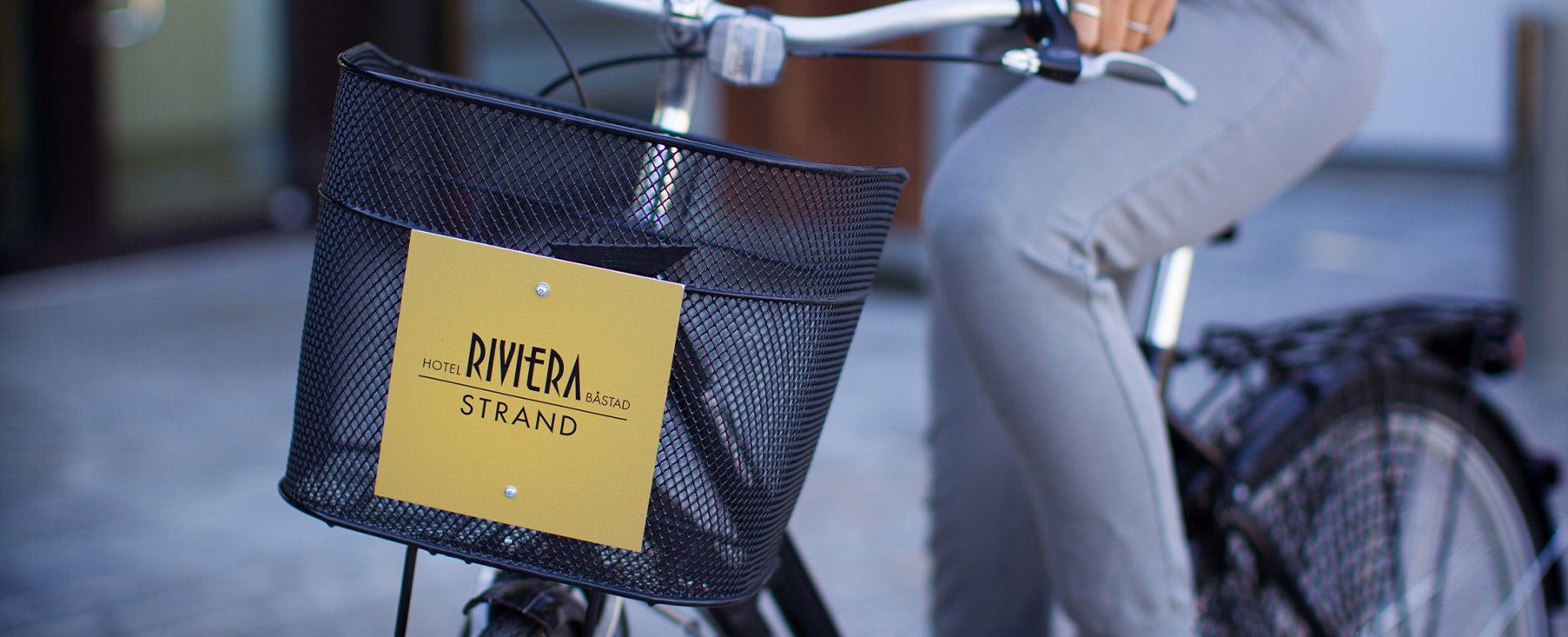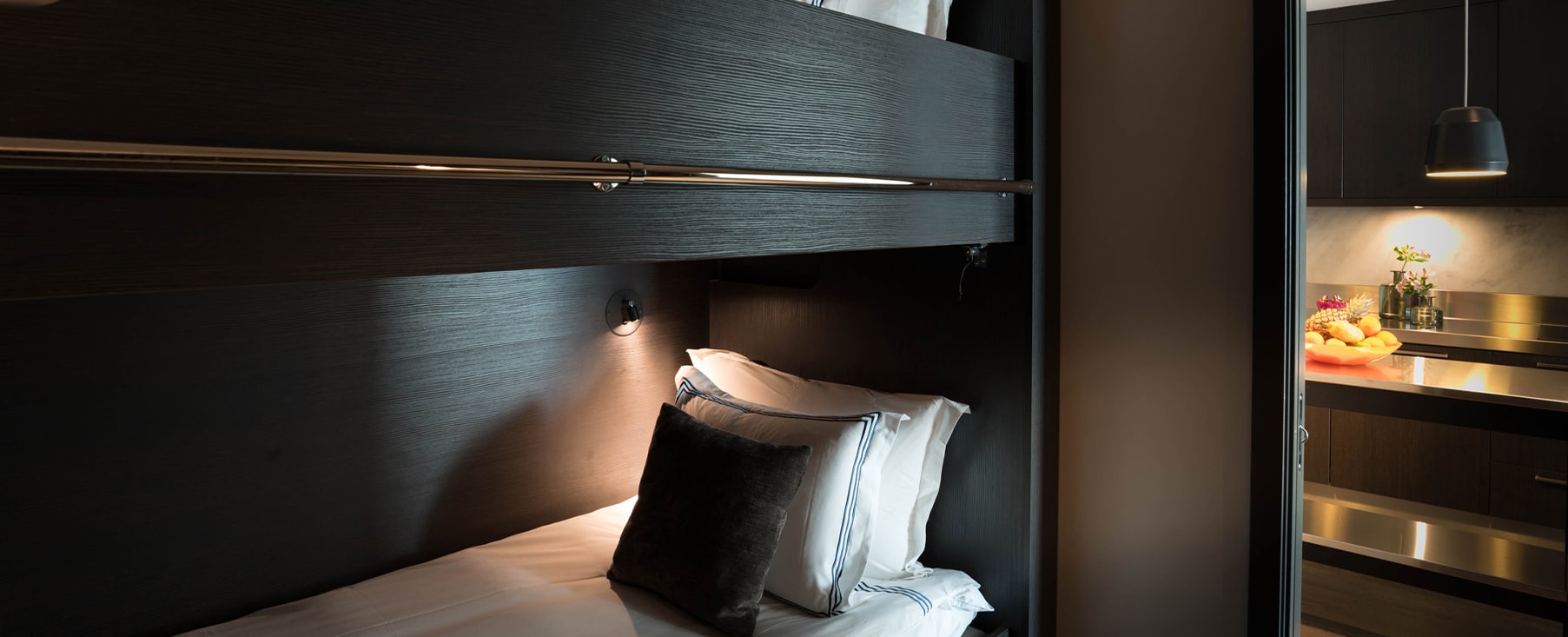 Båstad
Hotel Riviera Strand
Båstad
Seafront family and conference hotel
Welcome to our classical seaside resort hotel dating back to the 1930s, on the fine-grained sandy beach, in popular speech called The Swedish Riviera. The beach stretches along the Bay of Laholm and is the longest sandy beach in Sweden. You can swim, both off the beach but also off bathing jetties that are set up for the summer season.
The beach and the sea are the staging grounds for lots of outdoor activities, play and fun for the whole family. The beachfront location provides opportunities for water sports such as kitesurfing, sailing, optimist dinghies for the kids, sea kayaking, paddle boarding and surfing –as you should expect it at a beach hotel.
Malenskogen, the forest bordering the hotel grounds, offers many paths and exercise trails lined with pine trees and deciduous woodlands. Bird life in the area is both rich and exciting and you can enjoy the idyllic chirps of the birds at the hotel throughout most of the year. Stensån, the river that runs right behind the hotel grounds is classified as a national treasure due to its plentiful schools of salmon and trout. You can purchase the mandatory fishing licence at the hotel.
Over the years, people have come here to Hotel Riviera Strand to find the perfect combination of tranquillity and activity, in an atmosphere that is both soothing and luxurious. We have placed great emphasis on preserving the classical architectural features whenever the hotel has undergone rejuvenation – both in terms of its buildings and target groups. We are a comfortable family hotel, where both children and adults enjoy staying.
How to find us & contact
Riveravägen 33
269 33, Båstad
Sverige
Facilities
11 conference rooms of different sizes with room for 2 to 120 people
For groups of 150-220 people we turn our restaurant into a large meeting room
Many large and small lounge areas to use for meetings and discussions
Newly built pool area with activity pool and sauna
300 m² wooden deck with outdoor Japanese baths and deckchairs
Boka vistelse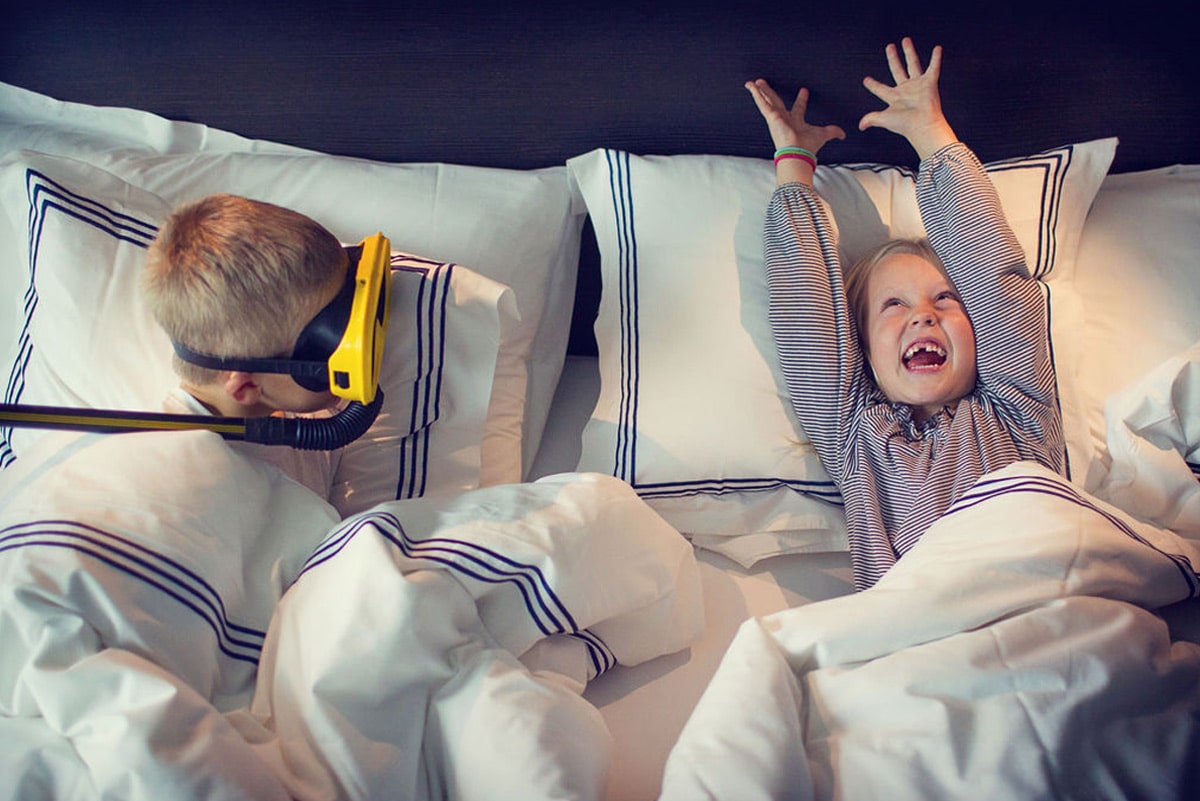 Weekend and hotel packages
Offers and packages
You choose and we make it happen. With our package deals, you only have to decide what you want to do and we will arrange everything for you. You just want to hang out with the kids? Chill by the pool? Play golf? Or just relax and enjoy the best food of the season?
Check out our current offers
Find out more
Food and drinks
GRAM Group offers a wide range of restaurants worth visiting during your stay with us. Here, magnificent view over the sea meets modern cuisine featuring seasonal ingredients from local suppliers. The environment and unique mix of guests – business groups, weekend couples and Båstad residents – create a very special atmosphere.
Discover all our restaurants
Experiences
Experience Bjäre Peninsula
During your stay with us, you have the opportunity to experience all the activities that Båstad and the Bjäre Peninsula have to offer: Much more than tennis, golf, partying and long sandy beaches. The region also stands for breathtaking nature experiences and an area rich in art, culture and history.
Discover more experiences