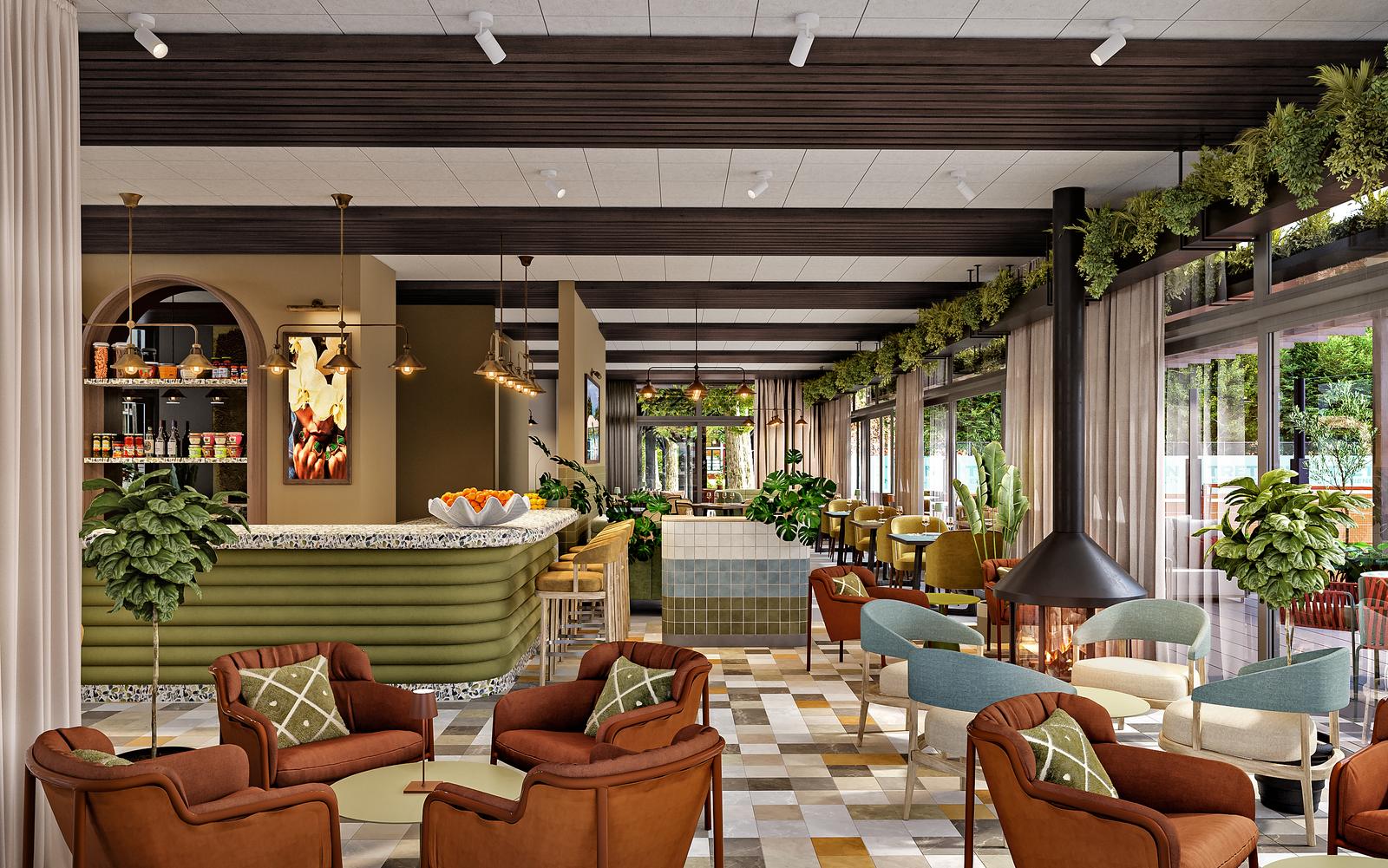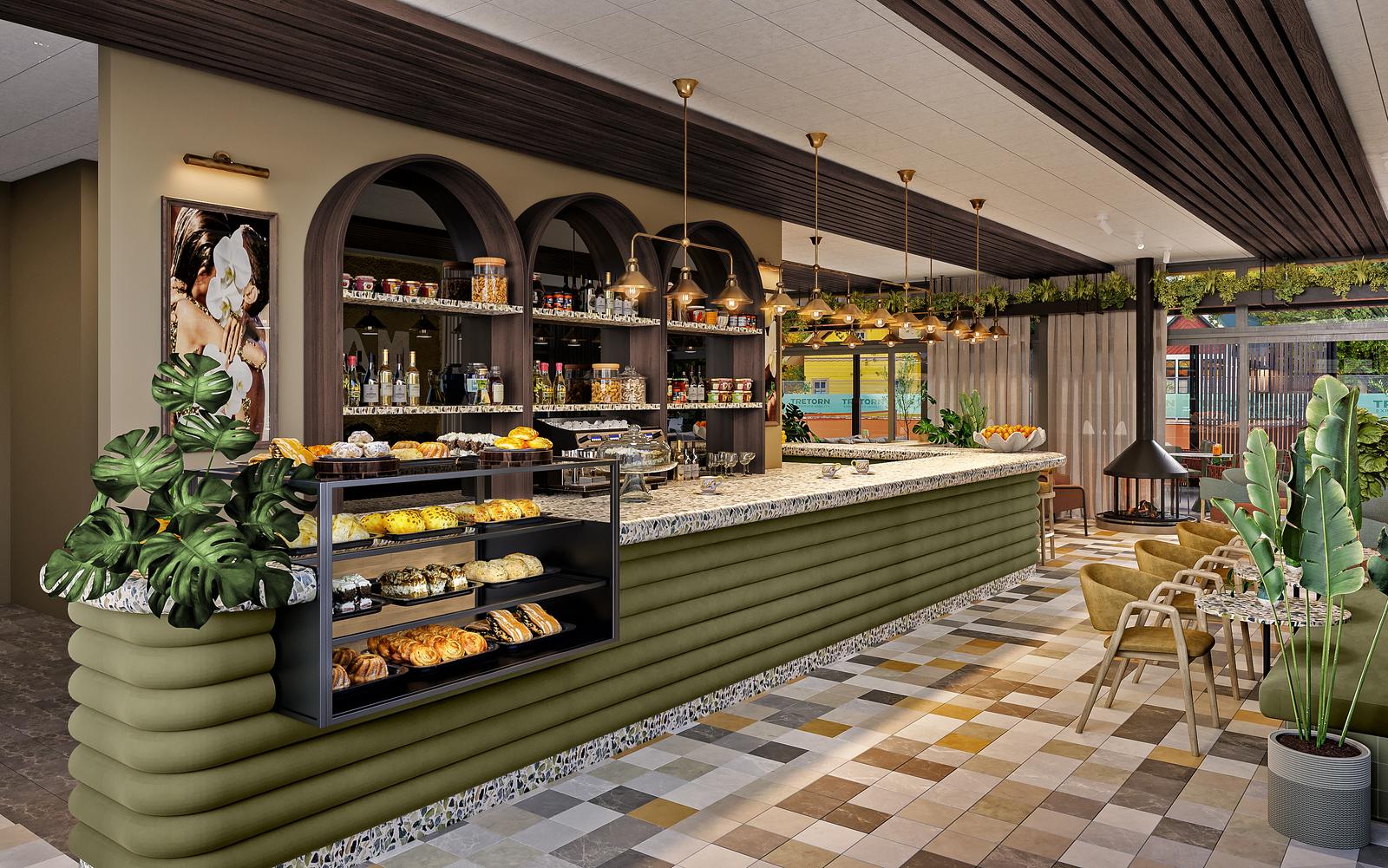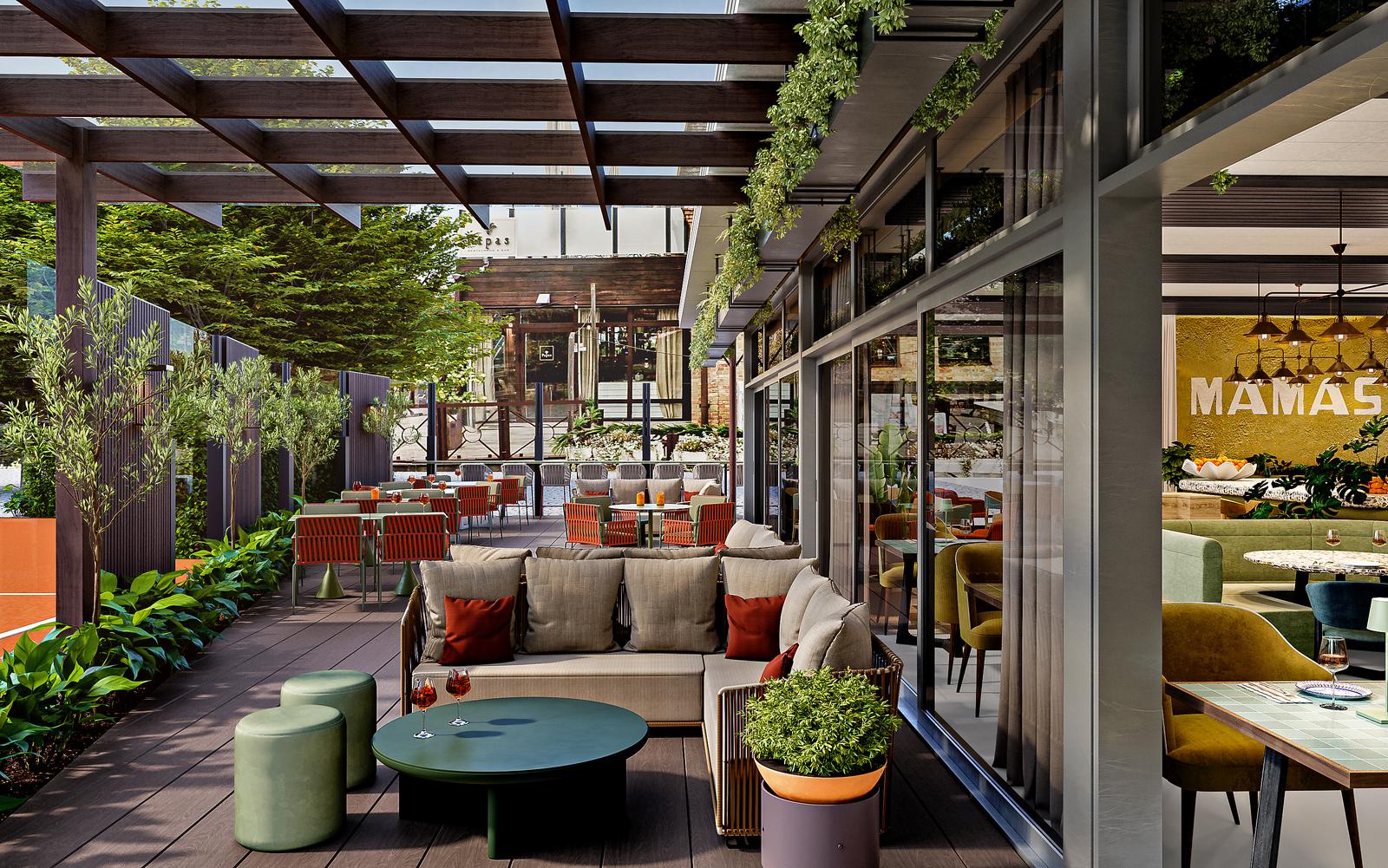 Mamas
Italian in the harbour
At the new Mamas Italian, you can enjoy delicious Italian food in a family-friendly environment, in the best location in the harbor, opposite Papas and Pepe's Bodega. Mamas also has a café section with sandwiches, coffee, and delightful pastries. Open all year round.
How to find us & contact
Hamngatan 6
269 33 Båstad
Sweden
Meals
Breakfast, Lunch, Coffee, Dinner
Besök Mamas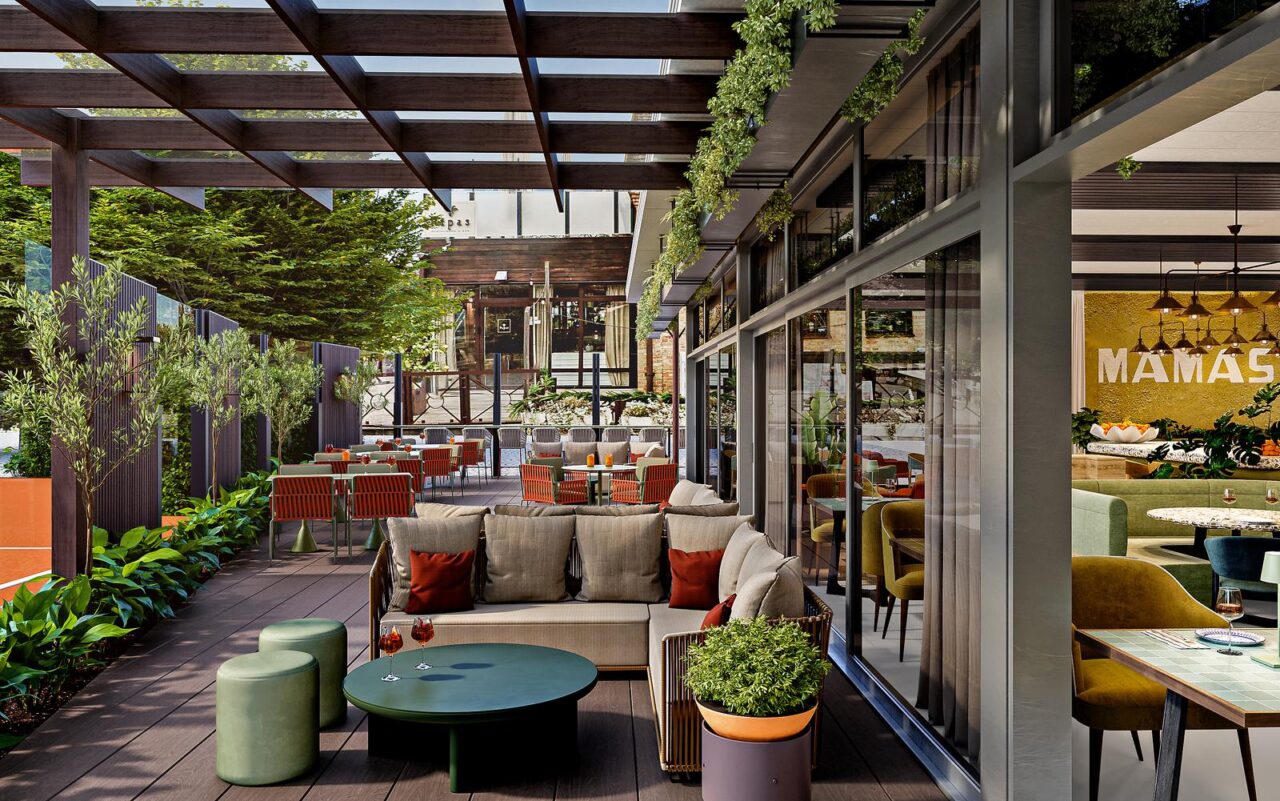 Open day and night
In the café section, coffee and lighter sandwiches with an Italian touch are served.
In the restaurant, pasta, salad, antipasto, and pinsa, a type of Italian flatbread, are served.
Find out more
Food and drinks
GRAM Group offers a wide range of restaurants worth visiting during your stay with us. Here, magnificent view over the sea meets modern cuisine featuring seasonal ingredients from local suppliers. The environment and unique mix of guests – business groups, weekend couples and Båstad residents – create a very special atmosphere.
Discover all our restaurants